Shocking "Joint-Bone Jelly Trick" from Japan – End Joint Pain Today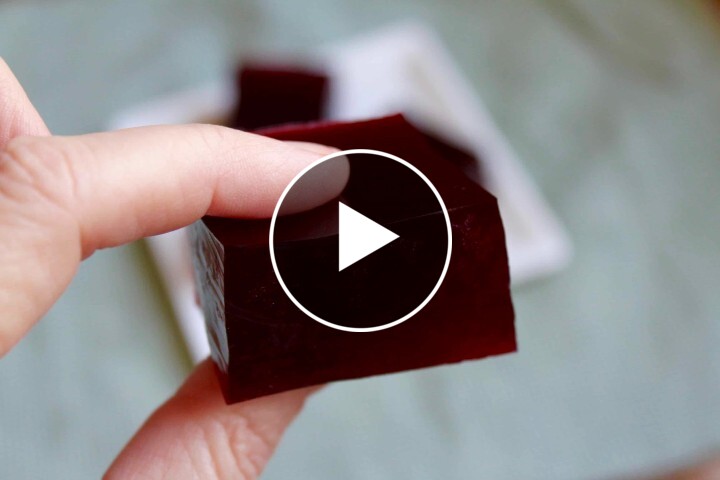 Researchers reveal a 7-second "joint-bone jelly trick" with astonishing results. This Japanese "gelatin" secret passed down through generations is the key to ending joint pain, reducing swelling, and restoring flexibility permanently.
Say goodbye to aches, embrace comfort, and move freely once again. Just one tablespoon daily can unlock a life free from joint pain.
Don't miss your chance – watch this life-changing video before it's too late.
Watch Now